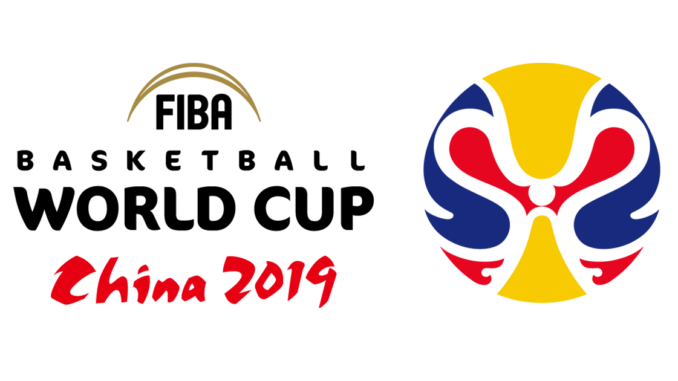 FIBA conducted their World Cup Qualifiers' drawing in Guangzhou, China. The drawing was for four regions: Africa, Americas, Asia and Europe.
As announced last week, Team USA will mainly be comprised of players from the NBA D-League.
Americas:
Group A: Uruguay, Argentina, Paraguay, Panama
Group B: Venezuela, Chile, TBA, Columbia
Group C: Mexico, Puerto Rico, USA, Cuba
Group D: Virgin Islands, Canada, Bahamas, Dominican Republic
The rest of the qualifying group assignments can be found on FIBA's official website.
Marcus "Mook" Washington is the host of Making The Cut. Follow Mook on Twitter: @mtcwithmook and IG: MTCWithMook